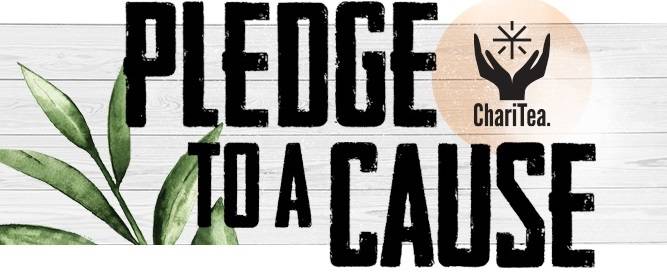 TOTAL DONATED TO DATE

$179,342 AUD
Our moral Yin to Yang.
Philanthropy trumps the internal pleasure of even the tastiest cup of herbs and here at Your Tea, we are passionate about giving back to the world.
As such each month, a percentage of every individual sale from our website www.yourtea.com is donated to chosen charities.
Your Tea is a worldwide organisation and given this, we select a number of charities around the world. Considerable time and research is taken in selecting the charities to ensure both the donated funds are being adequately spent and further more, that their charitable efforts are legitimate.
We thank you for helping us to help others.
Your Tea
Traditional Chinese Remedies.
December 2019 Charitea: NSW Rural Fire Services
Rural Fire Brigades are often more than just an emergency service. They can also be a vital community service, provide a community meeting point or offer assistance with non-emergency roles. Fire crews have continued to battle ferocious bushfires across the nation, which have ravaged towns in New South Wales and South Australia so far in September - December 2019.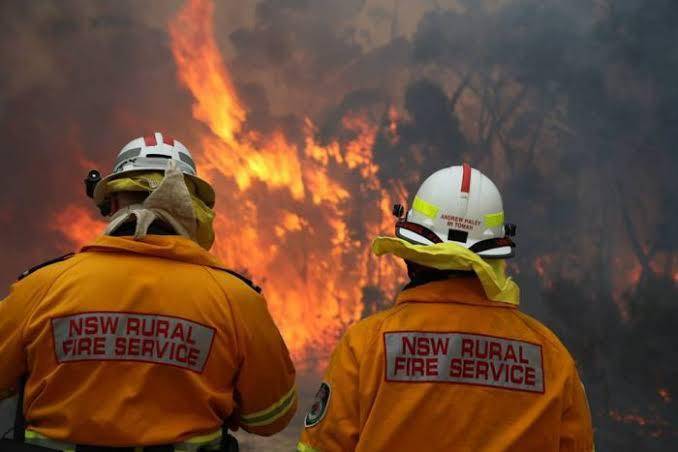 ---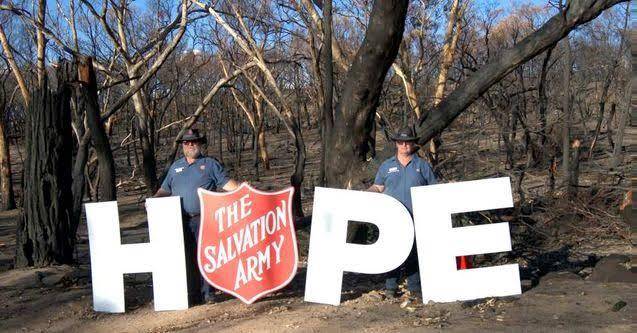 November 2019 Charitea: The Salvation Army
Australia's bushfire disaster rages on as fires continue to blaze around the country. A state of emergency has been declared for NSW. Queensland remains heavily impacted by multiple blazes burning across the state, while uncontrolled fires are now sweeping through the landscape in both WA and SA.
CHILDREN'S FORTRESS AFRICA
522